We have a vision of what the global potash industry could be, a mission that defines how to become part of it, and most importantly, the team to make it happen. After years of high-level experience in the potash industry, three things have become clear to us:

Despite the world's potash production capacity, there is significant demand for an economic supply of potash fertilizers at the farm level.

Current production methods (conventional underground mining and conventional solution mining) are not the most capital efficient and environmental efficient way to produce potash.

Current product distribution methods employed by the major producers can be improved upon to benefit the end-user – the agricultural producer.
Based on these insights, and in order to facilitate a greater quantity of affordable and accessible potash arriving where it needs to be – on the farm – Gensource works to create sustainable, vertically integrated mine-to-farm structures.
By partnering with forward-looking agricultural decision makers, our partners can secure the future crop inputs to match their ongoing needs. This vertically integrated model contrasts starkly with the existing model. Further, our innovative selective solution mining technology also contrasts with current potash production methods having less impact on air, water, and land with no salt tailings or brine ponds.
We're striving to become part of the solution that helps solve food security issues and we invite you to join us in the next stage of potash development
in Saskatchewan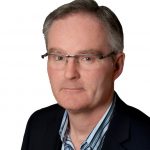 Mike Ferguson, P.Eng.,
Director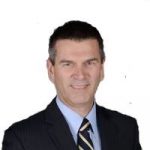 Alton Anderson, CPA, CA,
Director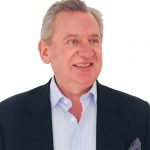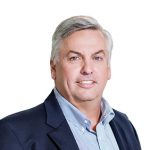 Michael Mueller,
Director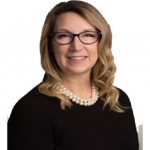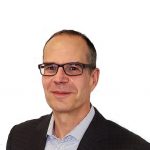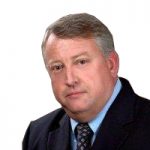 Max Ramey, PE,
Solution Mining Advisor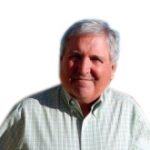 John McEwan, PE,
Process Engineering Advisor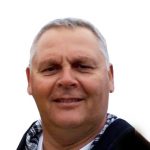 Sandy Debusschere,
Drilling Advisor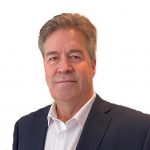 Brent Cherkas, P.Eng.,
Project Advisor