Sustainability focuses on meeting the needs of the present without compromising the needs of the future. And with an estimated world population of 10 billion by 2050, food security (having access to safe and nutritious food) continues to be an ongoing challenge. Gensource aims to help solve food security issues by supplying farmers with a key macronutrient that aids in producing bigger and healthier crop yields. From innovative production methods with little environmental impact, to collaborating with partners and communities where we work, to transparent supply chains, our business is sustainable at every step.
Gensource helps support UN's sustainable development goals.
We have a vision of a more open potash industry that behaves like a typical commodity market; and we believe that by accomplishing this, demand for the product will grow, resulting in an improved situation for both producers and customers. To that end, we intend to produce potash in a different manner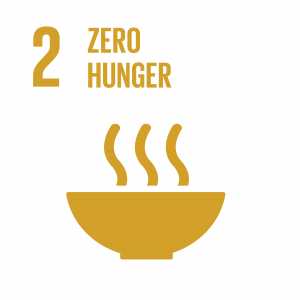 Our potash is used in fertilizer to help farmers produce bigger and healthier crop yields to achieve food security for a growing population.
Our innovative small-scale facilities are sustainable and welcomed by local communities as they offer long-term employment.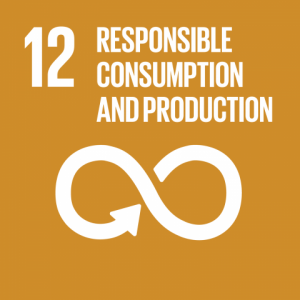 Vertically integrated business operations ensure sustainable consumption and production patterns with a transparent supply chain.
We're reducing our carbon footprint and greenhouse gas emissions with innovative, efficient, integrated energy systems and a significantly reduced environmental impact.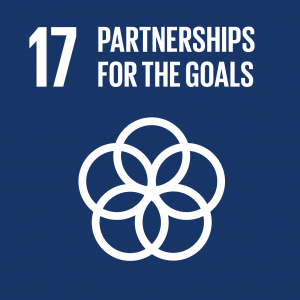 We partner with like-minded people who share our values for sustainability, inclusivity, collaboration and transparency.