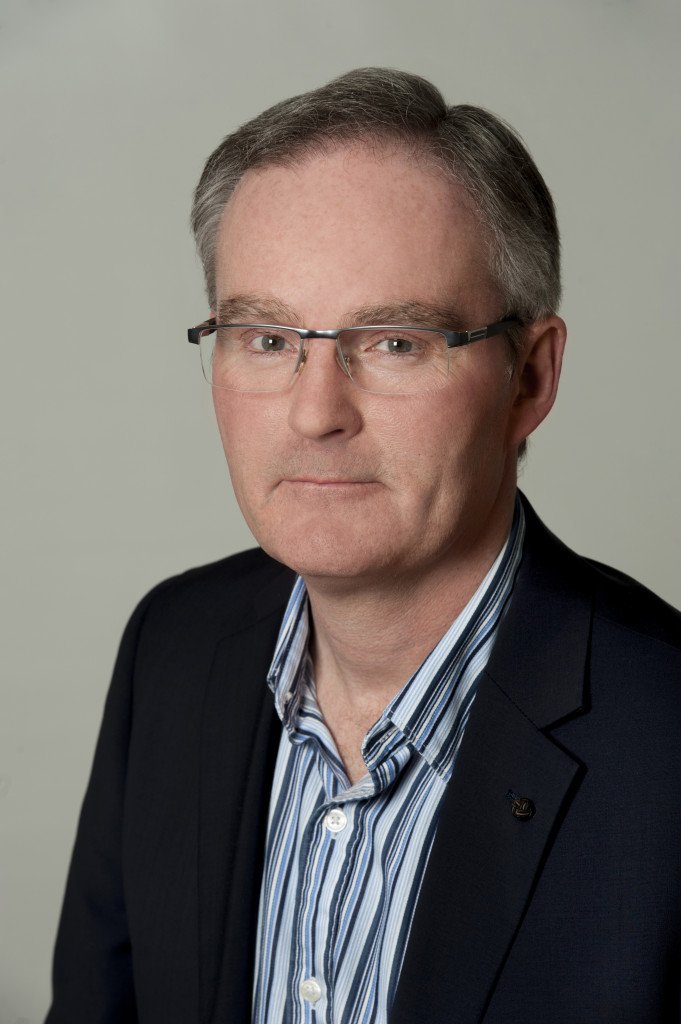 MIKE FERGUSON, P.Eng., President /CEO
Mike is a professional engineer with over 25 years experience in potash and uranium mining projects in Saskatchewan. Mike graduated from the University of Saskatchewan with a B.Sc. in Mechanical Engineering. Following a few years spent with the Canadian Military, Mike settled back in Saskatoon and has spent his entire mining career in Saskatchewan participating in projects in potash, uranium, gold and base metals. His experience ranges from working at the mining face behind a Marietta Miner in a potash operations, to in-plant engineering (both surface plant and underground), engineering management, project management through to general management of engineering and EPCM companies. Most recently, Mike successfully led the Potash One project team responsible for the development of the Legacy Project in Southern Saskatchewan from initial exploration through scoping-, pre-feasibility- and feasibility studies and an approved EIS, to the point where it was acquired by the international potash producer K+S Group of Germany. Mike brings to Gensource not only his experience in the potash industry but also the unique experience of leading the development of a greenfield potash property in Saskatchewan – the first such project to be developed in over 40 years.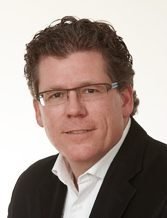 ROB THEORET B.Comm, CIM, Chief Financial Officer
Rob Theoret is a co-founder, Director and CFO of the predecessor company to Gensource Potash Corporation (NEXXT Potash Inc.). Rob is dedicated to identifying new Saskatchewan resource opportunities, applying early-stage management and capital, and developing the resulting project to its point of sale or conversion to a public entity.
Rob Theoret has worked in the financial industry since 1995 where he has gained extensive experience within the capital markets, investment management, and private client asset management. He has spent his professional career with firms such as Raymond James Ltd., RBC, and Richardson Greenshields providing individual investment advice to families in Saskatchewan and surrounding provinces. Rob has provided independent business valuation opinions to private capital pools on companies ranging in values from $1,000,000 to over $35,000,000. He has worked with the oil & gas research division at Raymond James Ltd. and he has used his entrepreneurial skills to co-found several resource companies in Saskatchewan. Rob values education and research; earning a B.Comm from the University of Saskatchewan, a Canadian Investment Manager designation (Canadian Securities Institute) and is earning the full Chartered Business Valuator designation (Canadian Institute of Chartered Business Valuators).
Rob is active in both business and community endeavours. Currently, he is a director for four private corporations, and serves on the Advisory Board to the W. Brett Wilson Centre for Entrepreneurial Excellence. Some of his previous involvements include: Past President – University of Saskatchewan Alumni Association and District Council Board Member – Investment Dealers Association. He is very proud of his volunteer work with Junior Achievement and a local non-government organization which helps settle refugee families in Saskatoon.
Deborah Morsky, VP Corp. Services
Deborah brings 25 plus years of family business leadership and experience as a professional in insolvency and financial restructuring.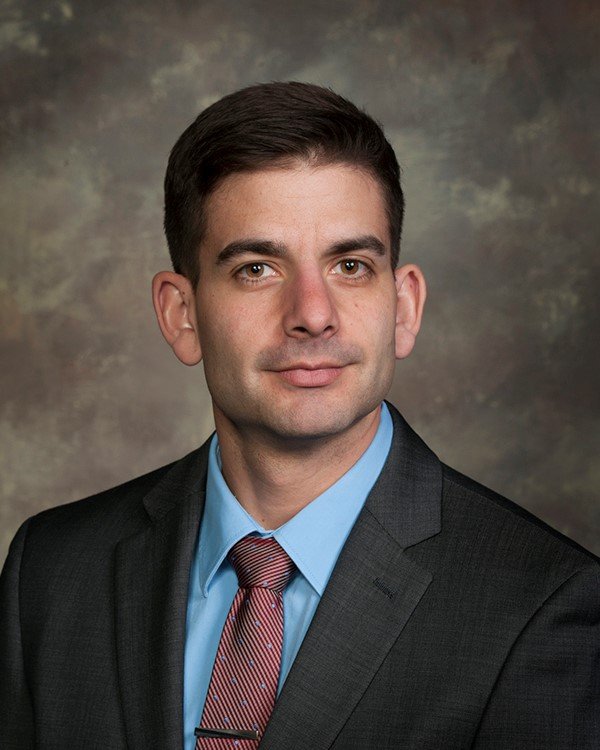 Paul Neufeld, P.Eng., MBA, PMP, Project Manager
Paul is Gensource's Project Manager, with overall responsibility for delivering the first small-scale project in Gensource's Vanguard Area.  Mr. Neufeld has practical project experience as a project manager, project engineer, risk analyst, structural engineer, and construction coordinator; primarily focusing on heavy-industrial projects for the potash, uranium, and other mining sectors in Saskatchewan. Over the course of his career as a project manager, Paul has executed and led numerous multi-disciplined brownfield and greenfield mining projects, of varying size and scope. Prior to joining Gensource, Paul was a partner and Vice President at a private engineering consulting firm in Saskatoon, where he oversaw operations, engineering and design, marketing & business development, and the financial & accounting aspects of the company.  Additionally, Paul has filled roles and managed teams in the areas of: project management, capital cost estimating & cost controls, project planning & scheduling, risk & decision analysis, and document controls & project administration. Paul also has specialty expertise in statistical modelling and quantitative analytics.
Paul is actively involved in the local Project Management and Mining community, and serves as a sessional lecturer in the College of Engineering at the University of Saskatchewan.  Paul is a registered Professional Engineer in Saskatchewan, obtaining a B.Sc. with Great Distinction in Civil Engineering.  He also holds an MBA, and is a certified Project Management Professional (PMP).