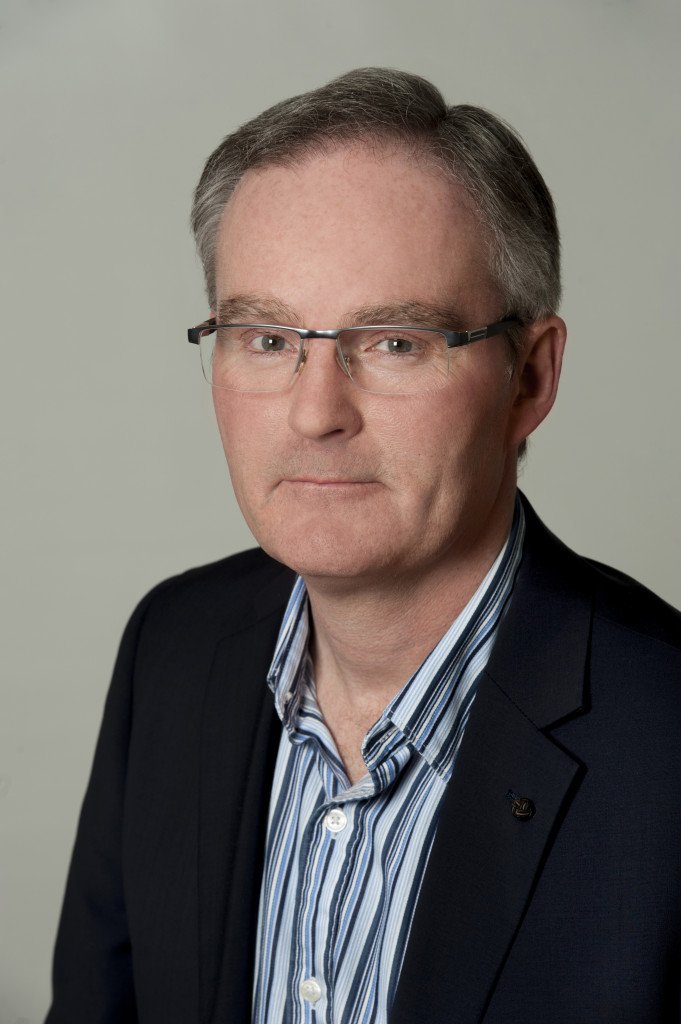 MIKE FERGUSON, President/CEO, Chairman Gensource Potash Corporation
Mike is a professional engineer with over 25 years experience in potash and uranium mining projects in Saskatchewan. Mike graduated from the University of Saskatchewan with a B.Sc. in Mechanical Engineering. Following a few years spent with the Canadian Military, Mike settled back in Saskatoon and has spent his entire mining career in Saskatchewan participating in projects in potash, uranium, gold and base metals. His experience ranges from working at the mining face behind a Marietta Miner in a potash operations, to in-plant engineering (both surface plant and underground), engineering management, project management through to general management of engineering and EPCM companies. Most recently, Mike successfully led the Potash One project team responsible for the development of the Legacy Project in Southern Saskatchewan from initial exploration through scoping-, pre-feasibility- and feasibility studies and an approved EIS, to the point where it was acquired by the international potash produer K+S Group of Germany. Mike brings to Gensource not only his experience in the potash industry but also the unique experience of leading the development of a greenfield potash property in Saskatchewan – the first such project to be developed in over 40 years.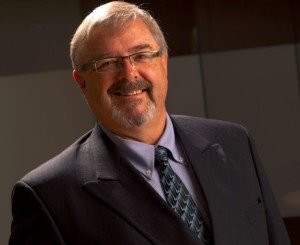 PAUL MARTIN, Director, Gensource Potash Corporation
Chair of Martin Charlton Communications (February 1, 2010 – Present), Saskatchewan Chair of the Executive Committee (March 2002 – Present), Corporate Director of First Nations Power Authority (not National) (October 2011 – Present); business broadcaster/writer/commentator (1982 – Present)
CALVIN REDLICK, Director, Gensource Potash Corporation
Mr. Calvin Redlick, B.A. LLB joins Gensource bringing over 30 years of experience as a global investment banker. Mr. Redlick obtained his Bachelor of Arts from the University of Saskatchewan and completed his formal education at the University of Wales, graduating with his Bachelor of Laws
(
Honours). Mr. Redlick was admitted to the bar while working at Parlee McLaws LLP, Calgary, Alberta. Mr. Redlick moved to London, England in 1987 to pursue a career in investment banking, where he currently resides. Prior to forming his own company in 2013, Mr. Redlick served in various roles at Wyvern Partners
(
Partner, Corporate Finance
–
London), Mitsubishi UFJ Securities PLC
(
Senior Advisor, Corporate Finance
–
London), DTZ Corporate Finance
(
Senior Advisor, Corporate Finance
–
London), BNP Paribas
(
Managing Director, Head of Corporate Finance
–
Northern Europe), CIBC Wood Gundy Inc.
(
VP- Head of Structured Finance
–
London) and Sumitomo-Mitsui Bank
(
Manager, Debt Capital Markets, London). Cal is a Saskatoon native, and to this day, carries Saskatoon and Saskatchewan with him in all his business dealings.
Michael Mueller, Director, Gensource Potash Corporation
Mr. Mueller is the former Chairman of PSP Investments (Public Sector Pension Investment Board) where he served from 2006 to 2018. From 2003 to 2005, he was President and Chief Executive Officer of MDS Capital Corporation. Prior to that, Mr. Mueller held a series of senior positions at TD Bank Financial Group, including Senior Vice President and Country Head of its USA Division, Executive Vice President of Global Credit and Vice Chairman and head of Global Investment Banking. Currently, Mr. Mueller is Chairman of the Board of Laurentian Banking Group (TSX:LBC), and Chair of the Audit Committee of Meduxus Pharmaceuticals (TSXV:MDP). He is also Chair of the Board of one of the world's largest private companies serving the seniors living segment, Revera Inc. He brings a wealth of knowledge and experience in public company governance and corporate finance, with a focus on start-up company strategy and finance – areas of expertise that will add tremendous value to Gensource.
Amy O'Shea, Director, Gensource Potash Corporation
Amy is currently President & CEO of Certis USA, a leading bio-pesticide manufacturer and distributor, and she is a board member of Intag Systems, a company focused on biological solutions to help reduce the environmental impacts of food production while increasing yields for farmers.  She has a strong leadership history throughout her career and that experience, together with her proven senior executive management skills combine to provide Gensource with tremendous value in the agricultural industry.  Amy became a director with Gensource April 1, 2020 continuing a stellar 27-year career in the agricultural industry, which started with an innovative, non-chemical, bio-pesticides company. Subsequent to that, she held successively more senior roles with FMC Corporation, ultimately holding the position of Vice President and Business Director, North America Agricultural Solutions.  Her track record within FMC shows a leadership and management ability to create success in every circumstance she has faced.  Amy's leadership and knowledge in a business context together with her deep understanding of the agricultural marketplace provides Gensource with exceptionally strong experience in the sector.